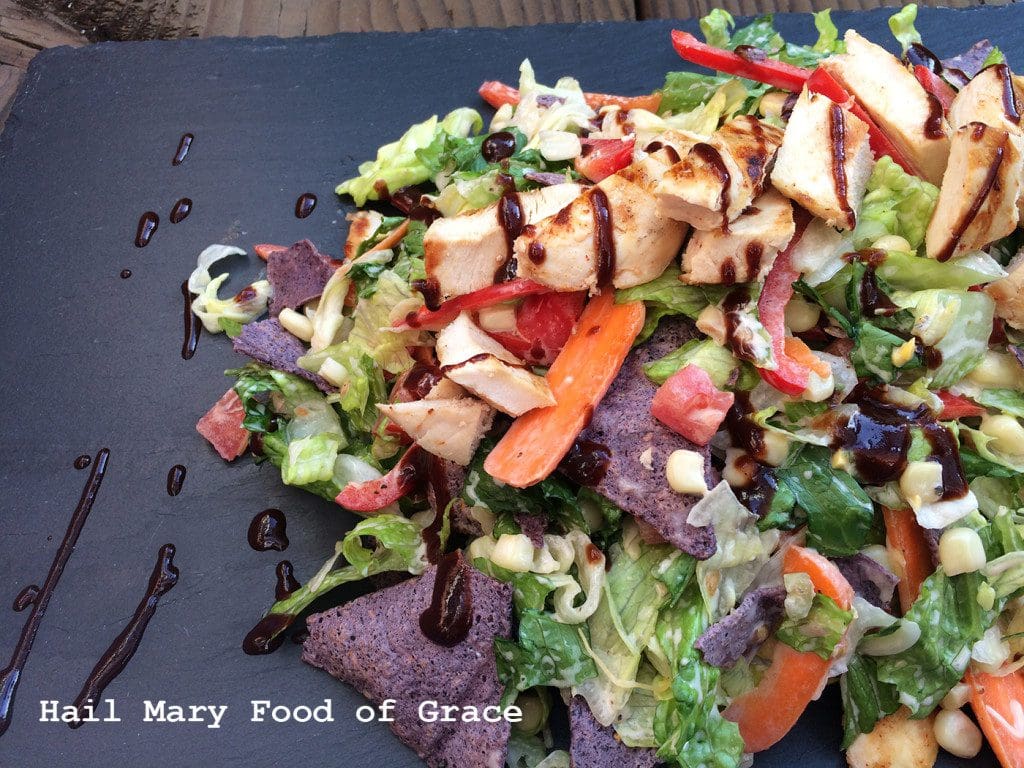 In my early 20's I worked at a restaurant called Larchmont grill and the owner at the time had a ...
Read More

→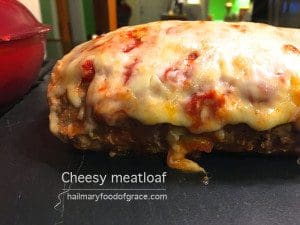 Meatloaf is one of those food names that's just terrible, and yet the outcome is delicious. As a child I remember ...
Read More

→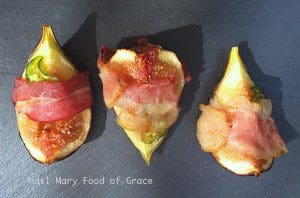 Figs and fig recipes are everywhere and I must admit this Fig and Jalapeño recipe is my favorite. Jalapeño can ...
Read More

→