Los Angeles, Ca, – Happy 4th of July! We are in the trenches of summer and the fourth of July is a day to embrace the hot temperatures and celebrate the brave Americans who have fought for our country. HMFG has decided to share some of our favorite dessert recipes some quick and easy and others intense but rewarding. Berry cobbler, ice cream sandwiches, cake pops and more!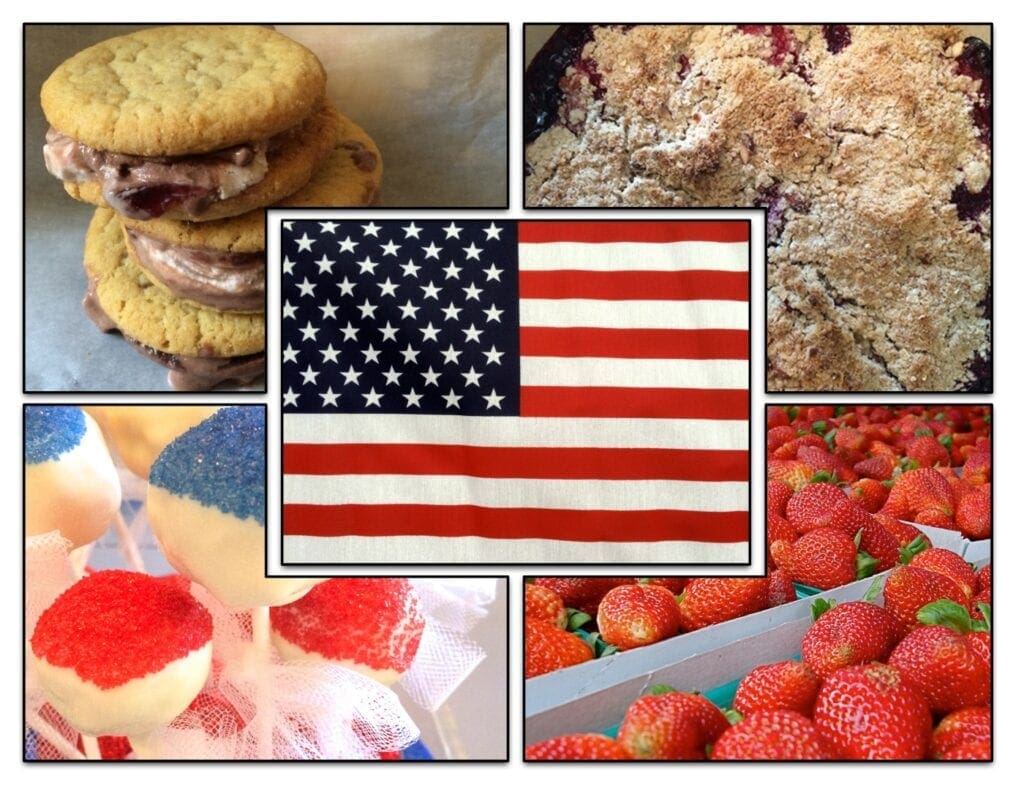 In remembrance of these brave Americans take a moment of silence, display an American Flag on your porch, share a heartwarming story from a personal experience on Social Media and don't forget to spark a sparkler in appreciation. We would love to hear what you do to recognize the men and women who have fought and how you celebrate the fourth!
After you've taken your moment it's time to celebrate our great country, so get out your barbq grills, dust off your cobbler pans and start chopping up your vegetables. A few of our favorite fourth of July recipes (besides our favorite desserts) are: cashew coleslaw, sweet and tangy ribs, berry cobbler and artichoke dip. Plus take a look at our recipe section there are lots of delicious recipes that we didn't mention in this article and they would be perfect for your party today.
Be safe and please use caution as you set off your fireworks!