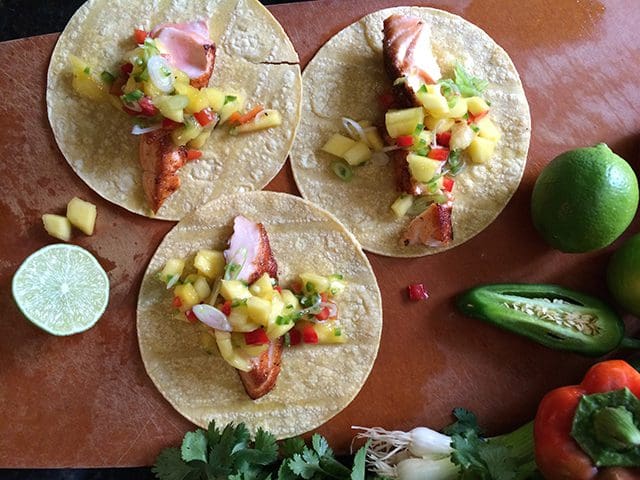 Los Angeles, Ca –Is your Cinco de Mayo celebration taking place in your house, me too. There will be no Mariachis, parades or music performances, but there will be salsa, guacamole and lots of delicious fajitas.
Celebrate the Mexican Army's Victory at the Battle of Puebla over France by eating delicious foods that are influenced by and loaded with ingredients that are native to Mexico.
Other festive foods to celebrate the occasion are mole poblano, carnitas, variations of traditional tacos (garnished with onion and cilantro only), enchiladas and fresh tamales. Not in the mood for those foods well try adding lime, cilantro, chilies and garlic to what ever you're cooking to give your food a festive flair.
Whatever you're cooking have a great Cinco de Mayo and share what you cook and eat today.
What are your favorite Mexican food dishes?