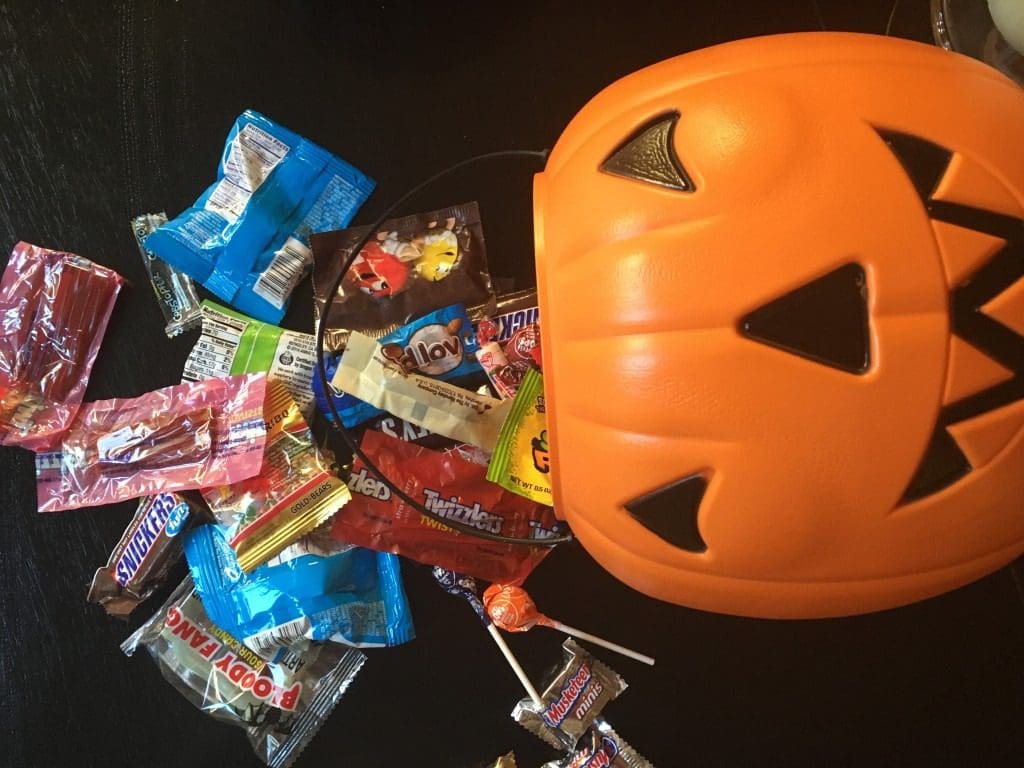 Los Angeles, Ca, October 31st, 2015 – Happy Halloween: Trick or treat, a full moon and daylight savings time all rolled into one to make a great weekend and a very tiring Monday morning, but hopefully with a few of our favorite tips and tricks we can help you make it a great experience.
A few ideas to help everyone have a great night:
Rest – provide as much down time for your kids and yourself as possible.
Good food – we all know we're going to indulge tonight on tons of sugar (and maybe some alcohol) so make sure to eat dark green vegetables, good proteins and complex carbs during the day today and tomorrow to balance out the sugar consumption tonight.
Water – running around on Halloween is very dehydrating so be sure to drink plenty of water today and tomorrow to prevent headaches and sour stomachs.
Go with the flow – You've planned out your child's costume for weeks and spent a ton of money and now as you're getting everyone dressed your child changes their mind (this happened to me yesterday). It's easy to get frustrated but it's not the end of the world so just go with it!
How to stop the candy consumption – at the end of the night everyone has bags and bags full of candy and we all let our kids indulge as if it was their job, but at some point, we have to call time and end the eating. Try – 1. talking to your kids before tonight about how much candy they can eat so when it's time to stop it's not a surprise to them, 2. Remind them earlier in the day the candy will be there for them the day after Halloween, 3. Have two Ziplocks waiting for them after trick or treat and have them separate candy into piles of what they would like to eat and what they will save and put the save bag away immediately.
Happy Halloween. Have a safe and happy night tonight!
If you liked this article check out some of our great make ahead recipes for dinner tonight: Beef chili, sour cream enchiladas and Tom Yum Soup.