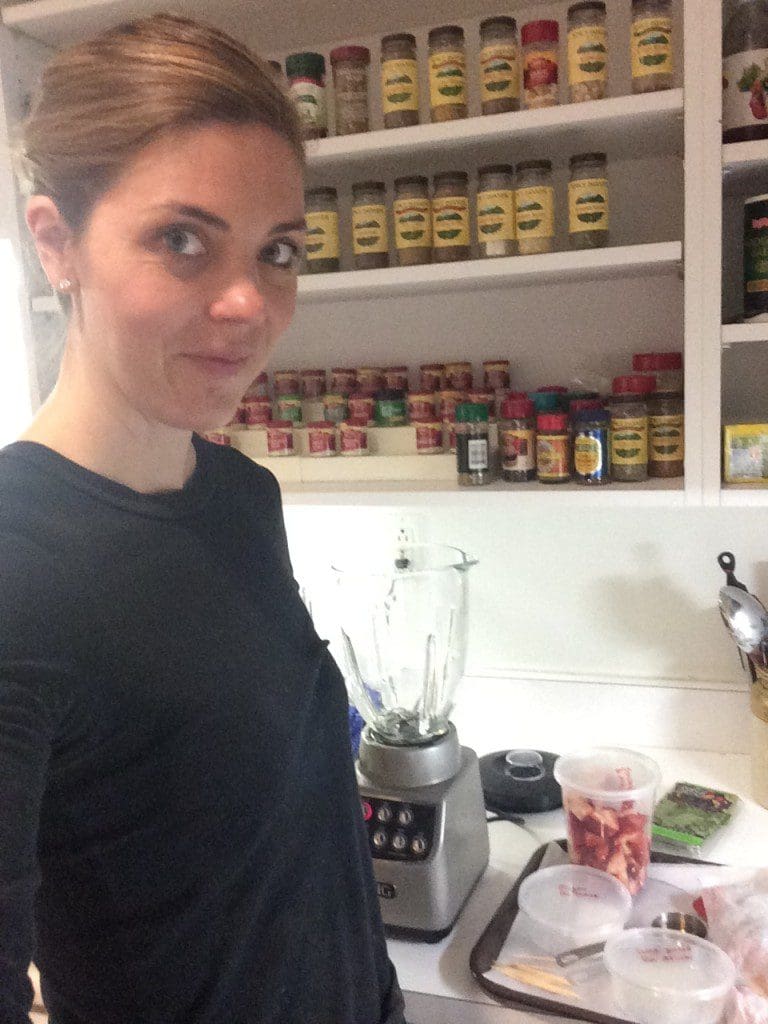 Big or small a kitchen should be celebrated you just have to learn the "how to's" and "tips" to make easier. Whether for parties, after school snacks, or a midnight foray to the fridge, the kitchen will always draw people in. Most people don't have a perfect kitchen, but that should not stop you from cooking. According to Tanhill (20XX) "In the very earliest times nature was in charge and the problem of food supply was a great deal simpler than it is now".
"The kitchen truly is the heart of the home for people around the world, although many homeowners wish they could upgrade their current kitchen – in part, perhaps, because kitchen happiness seems tied to overall family well-being" (Consumer Buying Trends, January 2006).
Cooking a masterpiece with a less than perfect kitchen is challenging but not impossible. Counter tops are not always large, and you won't always have a perfectly working stove, or the best tools appliances, but by learning to use what you've got, you can still cook beautiful and delicious food. Almost every kitchen that I have cooked in has had its flaws. I have even created a kitchen out of a portable burner and a toaster oven to cater elaborate parties. The key is to know your equipment, prep well and plan. For instance if you only have one working burner, plan a one pot meal like chicken soup or chicken pot pie so that you are not overly stressed trying to create a meal that physically cannot happen. Work within your limits. If your oven is unpredictable, buy a thermometer (inexpensive at a cooking store) and put it in your oven so you always know the temperature. Even if your oven is having a bad day, and isn't keeping the right temperature, you know right away, and can turn up the heat.
Here are some tips for dealing with common kitchen challenges:
Not enough counter space?
Place a cutting board over top of your sink with a towel or rubber mat underneath to prevent slippage.
No room for a microwave?
Most food can be made in an oven. It might just take a few extra minutes and some more planning, but it can be done.
Not enough drawers for your kitchen tools?
Buy canisters to sit next to your stove to hold the tools that you need.
Not enough cabinets?
Maximize your kitchen with the essentials.
Chef Knife 8", 10", or 12"
A large plastic cutting board
A smaller plastic cutting board
A wooden cutting board
Vegetable Peeler
Rubber spatulas
Metal spatulas
Short tongs with rubber ends
Small nonstick pan
1- 11" sauté pan
Cookie sheet
Saucepot with lid
Glass baking pan
Small Grate Zester (microplane)
Flat edged wooden spoon/spatula
Kitchen towels
Mesh strainer
Can opener
Large spoon
Ladle
Not sure of what types of plates to buy?
White plates go with every meal and make your meal look its best, because the food is the focal point. You can find white plates anywhere, and they are less expensive and easy to buy more of, or replace.
The drawers in your kitchen are located on the opposite side of your stove and sink?
A great way to keep your kitchen supplies like silverware close at reach is to buy a pretty basket at a home store – they even make specialty ones for storing silverware.
The kitchen equipment takes up too much room on your counter tops, but you like to use them often?
Keep them in a closet, pantry, or even in a cabinet close at reach. If money allows you can buy convertible cabinets so your appliances are plugged in at all times but out of sight.
Your spice cabinet is deep and you can't always see your spices?
Try keeping your spices in a wire basket that you can easily take out and put back in, and take a few extra minutes and label your herbs and spices by writing the name on the lid with a black sharpie.
There are always opened bags of snacks like pretzels, chips, etc in your pantry and you hate the way they look and they never keep?
Purchase tall clear rectangular storage containers, which will help you store multiple conatiners on the shelf at once while giving your pantry a more unified look. This will also allow you to see what you have in your pantry and help your snacks last longer.
Check out What cook are you, Cooking with a child on your hip
Thanks for visiting and please stay and check out our recipes.