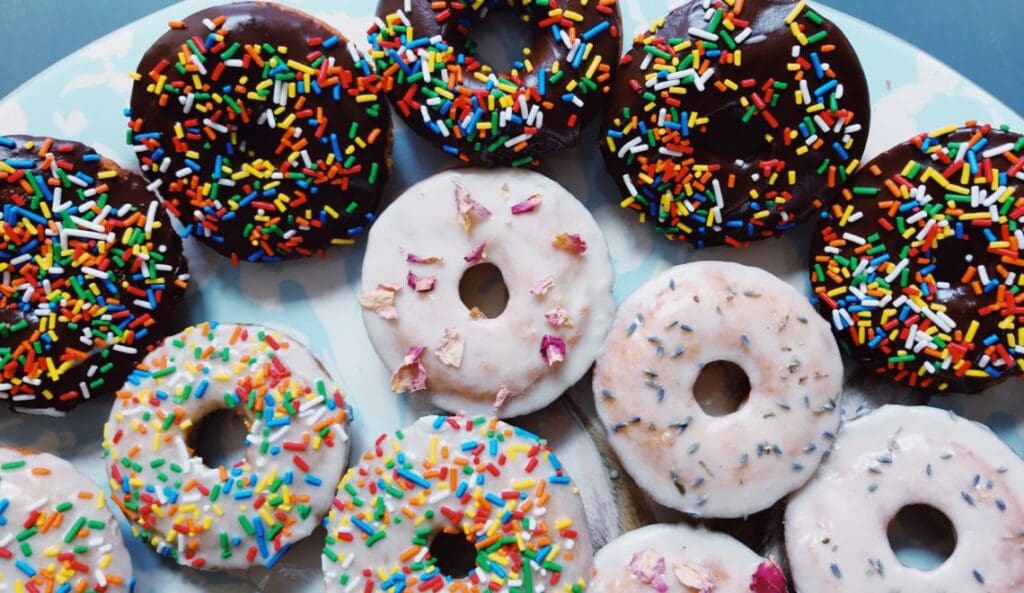 Cooking classes at King's Roost.
It's no secret that I am obsessed with food on a level that only a true foodie would know, which is why I am here to guide you on your journey of cooking whether you're a foodie like me or you have NEVER cooked before in your life. All are welcome to attend my fabulous cooking classes.
I teach at the King's Roost in Los Angeles and more specifically the East side in the small and trendy area and neighborhood of Silverlake.
Classes are about fun, coffee, music, and a pastry all while you listen and are guided through steps by step instructions on how to make donuts, biscuits, pasta, baby's first and second foods and now introducing mozzarella cheese and burratta coming this May.
Join me now or follow me on Instagram to see if I am teaching and cooking what you want to learn!
Don't see a class on my roster that you're interested in? No problem just let me know and I can create a class for you.
For more information check out Kingsroost.com and follow me on Facebook and Instagram.