Los Angeles, Ca, March 9th, 2015 – Have you ever picked up a magazine, looked at the pictures of the gorgeous food and thought: "I want to eat that right now…. will it taste as good as it looks or…. can I make it?". Well you're not alone. Food pictures have the ability to make your mouth water, literally, and propel your desire to cook.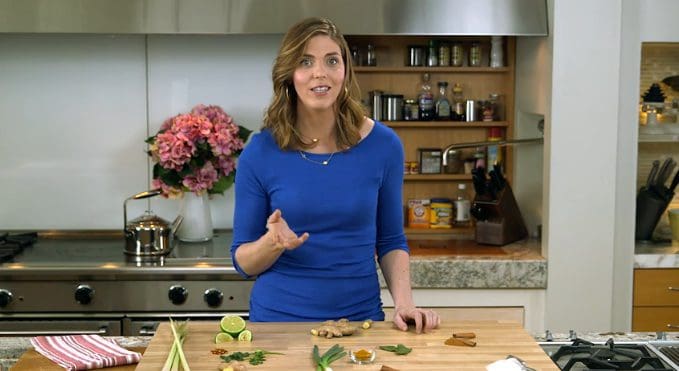 In January I flew to Des Moines to film some cooking segments for the Traditional Home website, and while I was there I was able to see the masters of food and food pictures at work. As I walked through the halls of the buildings, I thought about the editorial history that was around me and I can honestly say I was humbled.
From the time I was a young girl I have always wanted to write and publish books. As an adult my dreams have continued and hopefully one day soon my dreams will become a reality, but until then seeing a magazine, well magazines at work is fulfilling enough until I get to that next step.
Witnessing the team and dedication it takes to put out good content, beautiful photos and done regularly was eye opening. The Meredith Company takes pride in providing their readers with the best of the best.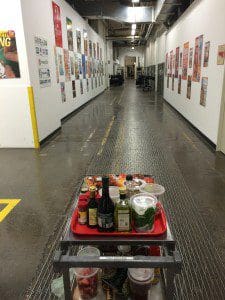 One particular instance of their hard work and dedication is their staff in the test kitchen. For those of you who don't know, a test kitchen is where the cook all recipes. Their kitchen tests every single recipe that is found in their magazines until it's written to perfection, so their readers can have the same experience at home that their skilled staffers had in the test kitchen. So when you walk by one of their magazines: Traditional Home, Better homes and Gardens, etc you can be assured you can cook those recipes in your own kitchen.
As I eventually flew home happy and yet exhausted I have a new appreciation for what it takes to write and photograph great work and it encourages me to work harder.
And with that, it is my great pleasure to announce and share my first few cooking & tip segments found on Traditional Home's website. Designer desserts & Globally diverse dinner