Los Angeles, Ca, 2016 – We finally made it to Memorial Day and as tradition it officially marks the beginning of delicious summer foods like grilled meats and vegetables, summer melons and sweet fruit desserts.
Eating a delicious meal, hanging out with friends and soaking up the beginning of the summer sun makes it easy to forget why we celebrate this historic day. As you're picking out your red, white and blue decorations take a few moments to think about the men and women who have fought for our country.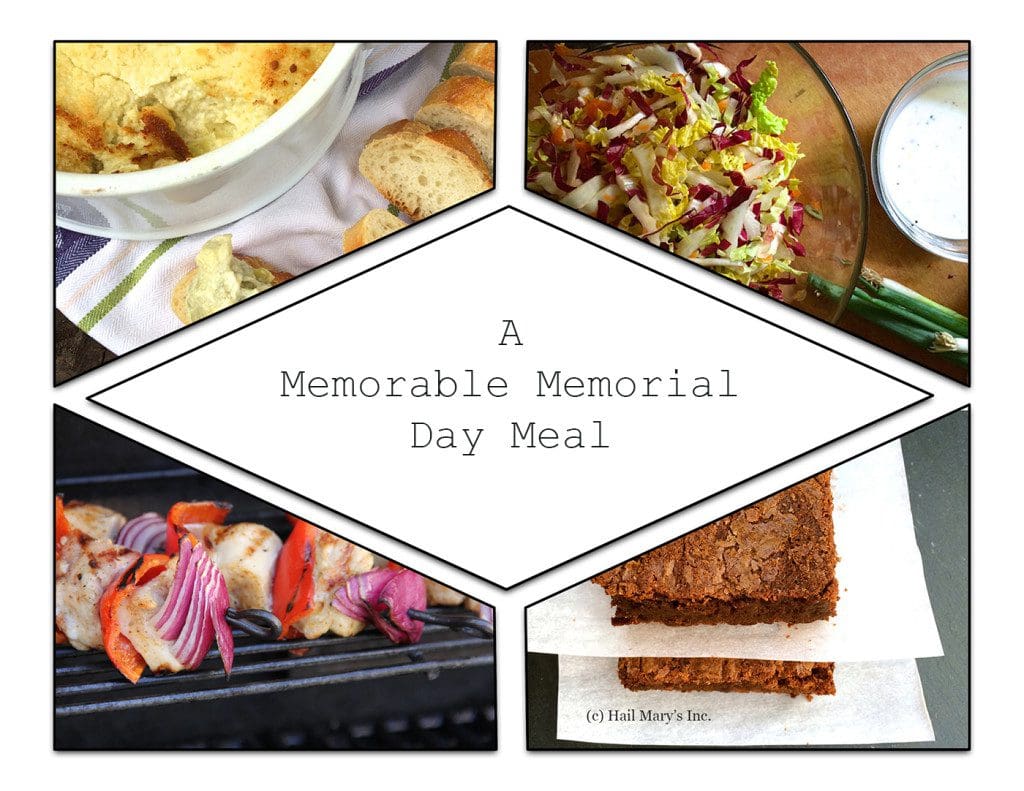 In remembrance of these brave Americans you can take a moment of silence, display an American Flag on your porch, share a heartwarming story from a personal experience on Social Media or visit a memorial site. We would love to hear what you do to recognize the men and women who have fought?
After you've taken your moment it's time to celebrate our great country, so get out your barbq grills, dust off your cobbler pans and start chopping up your vegetables. A few of our favorite Memorial Day recipes: cashew coleslaw, sweet and tangy ribs, chocolate brownies, berry cobbler and artichoke dip. Plus take a look at our recipe section there are lots of delicious recipes that we didn't mention in this article and they would be perfect for your party today.
What's your favorite dish to make on Memorial day?